The Bliss Package: In-home Acupuncture and Doula Care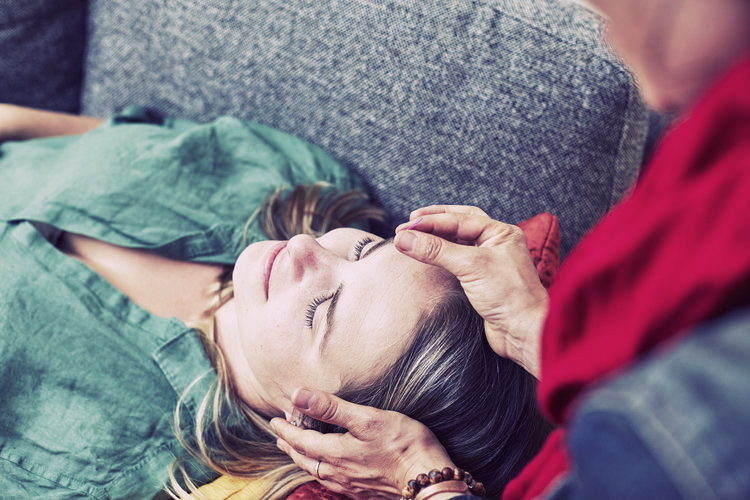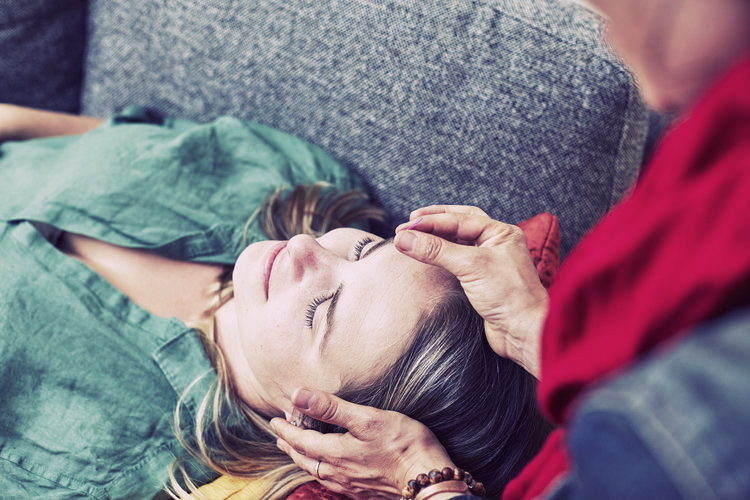 sale
The Bliss Package: In-home Acupuncture and Doula Care
The Bliss Package: In-home Acupuncture and Doula Care
(One 4 hour visit scheduled during the day or evening)
A postpartum doula and Britanie Kessler, L.Ac., a licensed acupuncturist and herbalist, will come to your home together to provide doula support while you (and potentially your partner too) receive in-home acupuncture. Acupuncture is proven to improve postpartum recovery including; increasing energy, digestion and milk supply while decreasing pain. "The body goes through an incredible period of recovery after delivering a baby," say Kessler. "Physical elements like pelvic pain, tender breasts, and fatigue are common occurrences. Acupuncture and herbal therapy can give the body an opportunity to rest, recover and build up Qi and blood." The Bliss Package brings vital healthcare to your home so you can attend to your body's needs and help speed up your recovery while a doula folds laundry, prepares your next meal and holds your baby so you can finish your treatment with a nap. Pregnancy and birth are a lot of work-prepare to finally relax and recover with the Bliss Package.
Price-Individual Treatment $355, Couples Treatment $385
You can read more about Britanie Kessler here.